Storage solution in the Stuttgart region
Do you need more space for your goods?
Are you looking for a reliable and flexible storage solution for your products? Do you want to reduce your storage costs and shorten your delivery times? Do you value safety, quality and transparency?
Then LOGtimum is the right place for you! We are your competent partner for storage and picking areas in Murr (near Stuttgart). We offer modern and individual storage solutions for all types of pallets that meet your requirements.
Enjoy the comfort of plenty of space on over 2000 m² of total area and fluid processes for storing your goods. This allows you to focus entirely on the other aspects of your business without having to worry.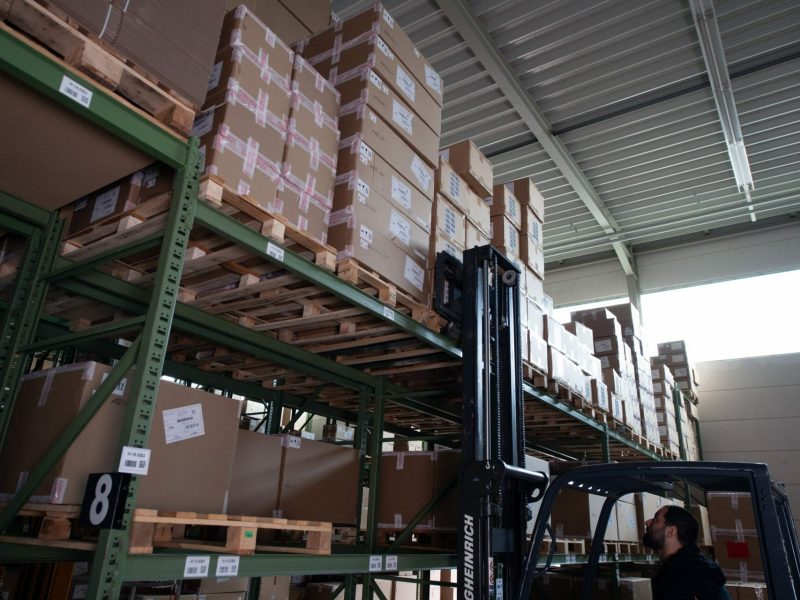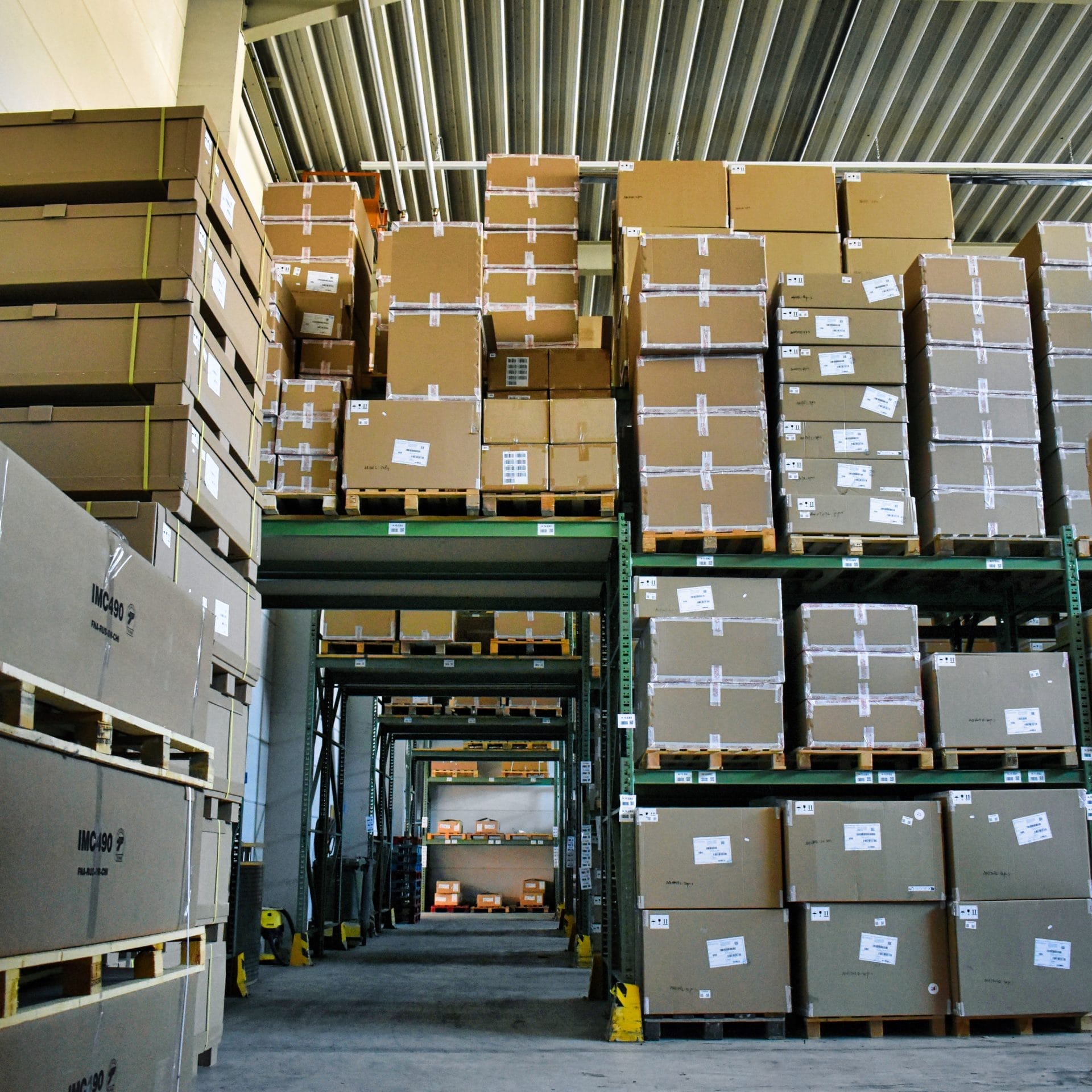 How you benefit from working with us
With LOGtimum you save not only time and money, but also nerves. We take care of all aspects of your warehouse logistics so you can focus on your core business. With LOGtimum you can:
Store your products with the professionals!